Category:
Uncategorized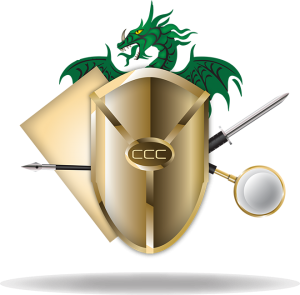 Welcome to the Creatures, Crimes & Creativity literary conference
Our purpose is to gather readers and writers of mystery, suspense, thriller, horror, sci-fi, fantasy and paranormal.
The conference is scheduled for October 10, 11 and 12 of 2014 in the Hunt Valley Inn in Baltimore. It will present three days of panels and workshops of interest to both writers and fans.
We will all dine together and hear presentations from two impressive key note speakers Eric Van Lustbader and Rebecca York and share interviews with two inspiring  special guests. We will also organize some fun evening events. Our primary objective is to provide opportunities for authors and fans to meet and mingle, chat and network, and strengthen the bond between the creators of genre fiction and those who enjoy reading it.
Keynote Author

International best-selling thriller and fantasy writer

Keynote Author

Best-selling romantic suspense, paranormal and dark fantasy writer

Guest Author

Shamus, Nero and Lefty award winning mystery writer

 

Guest Author

NYT Best-Selling Urban Fantasy & Contemporary Erotic Romance writer
Check this article in the Examiner out, written by Norwood Holland about the 2013 Conference!
Win a new Kindle at the C3 Conference just for tweeting. 

Here's how!
Join in on the conversations on the C3 Blog here!
If you are interested in being on a panel be sure you get registered by September 15, 2014 or you could miss out!
Countdown to the C3 Conference