2022 C3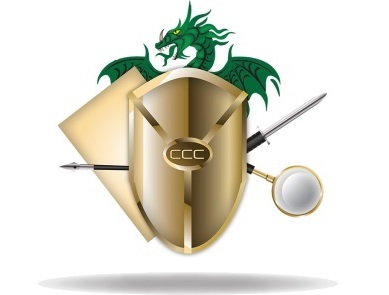 Welcome to the Creatures, Crimes & Creativity Con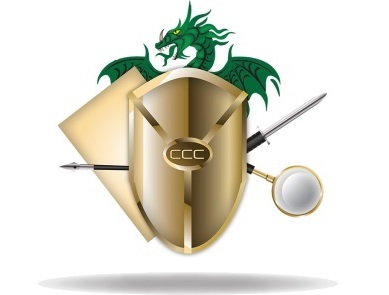 The next Creatures, Crimes & Creativity Con is being held on September 30 – October 2, 2022
Our purpose is to gather readers and writers of genre fiction–mystery, suspense, thriller, horror, sci-fi, fantasy, and paranormal – to meet in an informal atmosphere so that everyone can have fun connecting, and learning about writing, the authors and their books. The conference offers panels on the craft and business of writing as well as panels tailored to engage and entertain fans.  The registration fee includes Friday's dinner, 3 meals Saturday and Sunday breakfast, so readers and writers dine side-by-side.  Plus: keynote addresses, author interviews, an onsite bookstore, two giant book signings and readings open to the public.
As you know, the Covid situation has been changing daily.  At C3, we intend to follow state, county and the hotel guidance. Currently there are no restrictions, although I can say that the hotel is extremely diligent about cleaning both the conference area and the sleeping rooms there.
Howard County has chosen to follow the CDC guidelines and right now, the CDC recommends that everyone wear a mask indoors in public spaces. Of course, things could change in any direction so we suggest you watch their guidance here – https://www.howardcountymd.gov/health/covid-19-socializing-recreation – We will follow what it says there on September 10.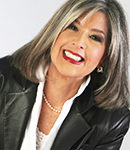 HANK PHILLIPPI RYAN is an on-air investigative reporter for Boston's WHDH-TV, winning 36 EMMYs and dozens more journalism honors. Nationally bestselling author of 11 thrillers, Ryan's also an award-winner in her second profession—with five Agathas, three Anthonys, the Daphne, and the coveted Mary Higgins Clark Award. Critics call her "a master of suspense." highly-acclaimed TRUST ME is an Agatha nominee and chosen for numerous prestigious Best of 2018 lists. Hank's newest book is THE MURDER LIST: an Agatha and Mary Higgins Clark Award nominee. The Library Journal starred review says, "Masterly plotted—with a twisted ending—a riveting, character-driven story."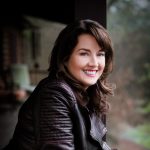 Sherrilyn Kenyon is a #1 New York Times and international bestselling author who has become one of the most popular and influential authors in the world. with dedicated legions of fans known as Paladins.  Since her first book debuted in 1993 while she was still in college, she has placed more than 80 novels on the New York Times list in all formats and genres, including manga and graphic novels, and has more than 70 million books in print worldwide. Her current series include: Dark-Hunters®, Chronicles of Nick®, Deadman's Cross™, Black Hat Society™, Nevermore™, Silent Swans™, Lords of Avalon® and The League®.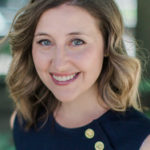 Kathleen Barber is a former attorney, incurable wanderer, and yoga enthusiast. Originally from Galesburg, Illinois, she is a graduate of the University of Illinois and Northwestern University School of Law. She now lives in Washington, DC, with her husband and son. Her first novel, Truth Be Told, originally published as Are You Sleeping), has been adapted as a series for Apple TV+ by Reese Witherspoon's Hello Sunshine media company. Follow Me is her second novel.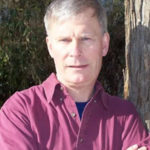 James Grady has published more than a dozen novels, a handful of short stories, and worked in both feature films and television. His first novel, Six Days of the Condor, was made into a classic Robert Redford movie. Grady's been both a U.S. Senate aide and a national investigative reporter. Grady's writing honors include France's Grand Prix du Roman Noir (2001) and Italy's Raymond Chandler Medal (2003). He has two children and lives with his wife inside Washington, D.C.'s beltway.